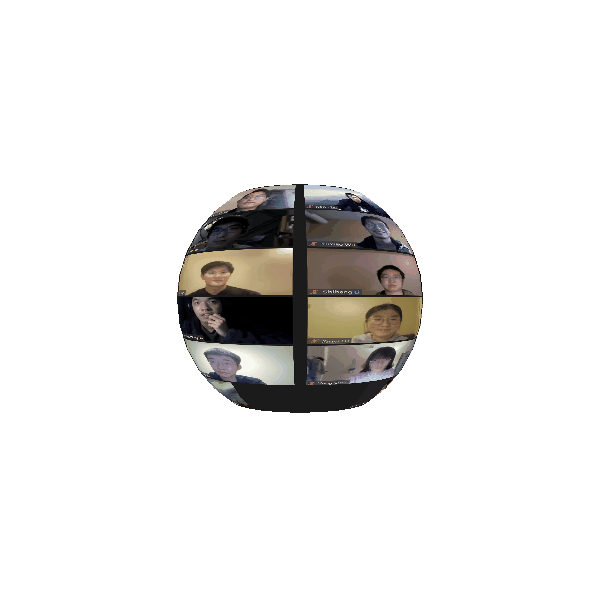 The core SOCR scholars, major developers, and significant contributors to the SOCR R&D include:
Alexandr Kalinin
,
Milen Velev
,
Yueyang Shen
,
Yongkai Qiu
,
Zhe Yin
, Yufei Yang, Morteza Noshad,
Selvam Palanimalai
, Syed Husain, Qianchuan Li, Qiucheng Wu, Zewen Wu, Jessica Wild, Daxuan Deng, Jared Chai, Zijing Li, Rongqian Zhang, Yuyao Liu, Jinwen Cao, Yuxin Wang, Faheem Handoo, Yunjie Guo, Yupeng Zhang,
Ashwini Khare
, Jerome J Choi, Yuming Sun, Yi Zhao, Brandon Cummings,
Hanbo Sun
, Tuo Wang, Nellie Ponarul, Chunchun Ye, Mengyi Zhou, Avik Mohan, Siao Lu, Ming Tang, Chao Gao, Nina Zhou, Wei Dai, Jiurui Tang, Qianchuan Li, Angela Jin, Nicole Wong, Zigeng Liu, Vanessa Lai, Emily Wang, Melinda Wang, Matt DeMaio, Jiachen Xu, Junqi Zhu,
Rami Elkest
,
Abhishek Chowdhury
,
Patrick Tan
,
Gary Chan
,
Andy Foglia
,
Pratyush Pati
,
Brian Zhang
,
Juana Sanchez
,
Robert Gould
,
Simeone Marino
,
Nicolas Christou
(Co-Director).
Ivo D. Dinov
is the SOCR Director.
Many other UCLA faculty and graduate students in
Statistics
,
Computer Science
,
LONI
,
CCB
, and
Biomedical Engineering
have also contributed. Most notably: Bilal Bhakhrani, Scott Kamino,
Jenny Cui
, Prarthana Alevoor, Jameel Al-Aziz, Chiachi Lo, Annie Che, Rahul Gidwani, Ariana Anderson,
Jenny Nguyen
,
John Guo Jun
, Philip Chu, Victor Shein (Cornell U), Daniel Pao, Shelley Zhou Yuhao,Fotios Konstantinidios, Jianming Hu, Jason Landerman, Hui Wang, Sam Prabhu Rubandhas,Petros Efstathopoulos, Linda Capetillo-Cunliffe, Anuradha Sachdev, Don Ylvisaker, Blake Haas, Priscilla Chui, Siu-Ling Teresa Lam, Dushyanth Krishnamurthy.
Since 2016, hundreds of
SOCR-MDP students
have participated in
SOCR research, development, education and training projects
.